If you're going to San Francisco … be sure to visit these five not-to-be-missed sights | What if … in California
San Francisco has long been a creative incubator and cultural melting pot – a catalyst for social change, technological innovation and good times. It's also a must-visit for anyone considering a Californian road trip, or indeed any great American road trip – after all, it was repeatedly visited by Sal Paradise in Jack Kerouac's seminal On the Road.
This ravishingly beautiful bay city was home to the beat generation of writers that Kerouac spearheaded in the 1950s, the birthplace of the counterculture and hippie movement of the late 1960s and 1970s, and fertile ground for the jazz, rock and experimental music scenes, in the bars of Haight-Ashbury. And despite the city's countless historic charms, including the Golden Gate Bridge, crooked and colourful Victorian-era homes, and cable cars tracing the slopes of some of the city's 48 hills, this fiercely progressive and fun-loving city continues to innovate and inspire, with a groundbreaking farm-to-table restaurant scene, vibrant street art and palpable progressive vibe.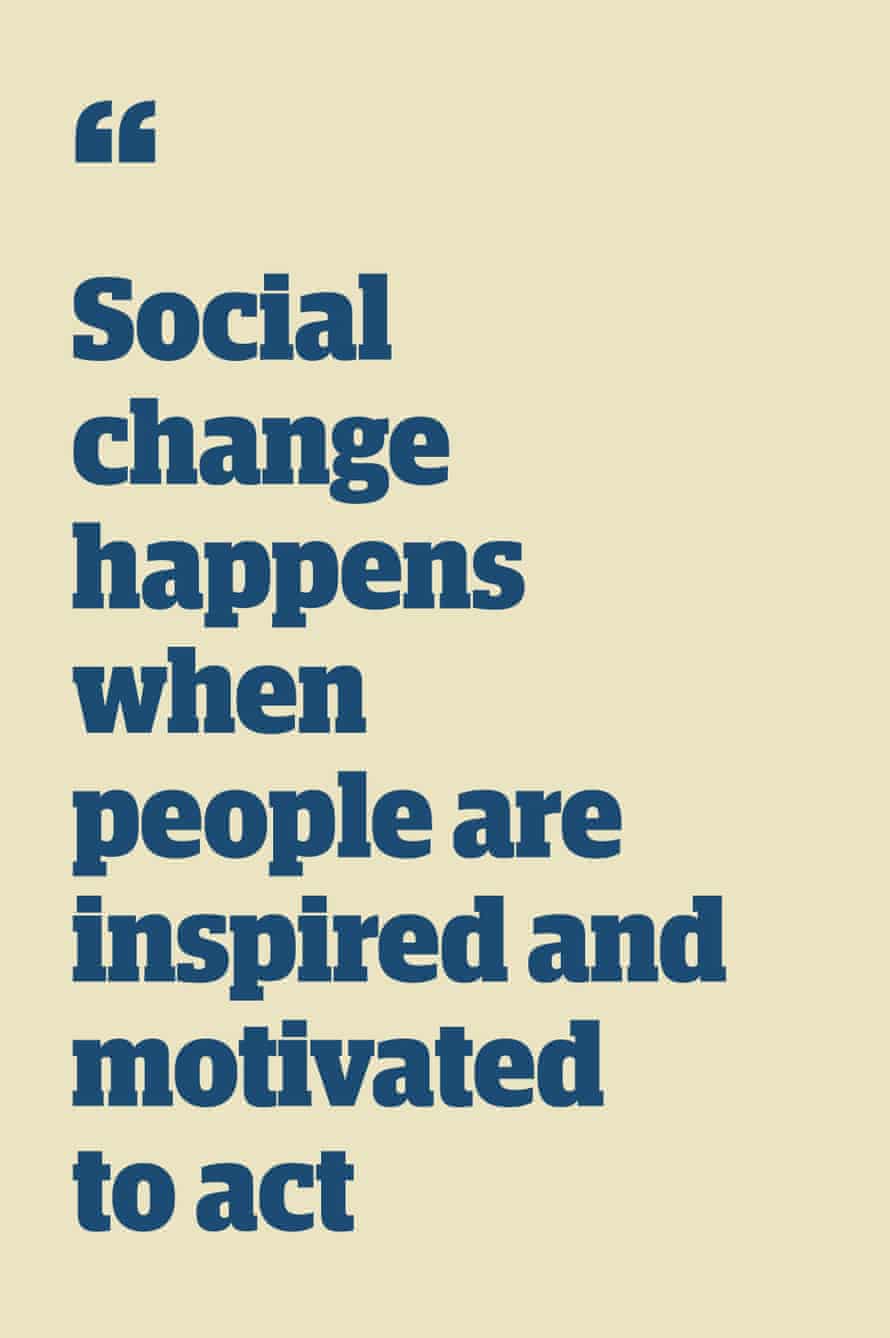 1 City Lights bookstore
Head to the North Beach neighbourhood to check out City Lights bookstore and neighbouring Vesuvio Cafe. The area has been a hub of bohemian and artistic creativity since the beat writers made it their home in the 1950s. Poet Lawrence Ferlinghetti founded City Lights in 1953 as a literary meeting-place, paperback bookstore and publishing house.
Thirty years ago, Elaine Katzenberger was working in Vesuvio Cafe when she was offered a job at the bookstore across the way, and she describes her first day at City Lights as "like stepping into just the right temperature bath water". Today, Katzenberger runs the three-storey bookstore and oversees the publishing wing, the imprint that first published Allen Ginsberg's Howl and Other Poems. To her mind, books and bookstores are more important than ever now. "Social change happens when people are inspired and motivated to act, and when they feel connected to one another," she says. "A bookstore is where people come to intentionally share space with books and with each other, and to me bookstores are akin to a place of worship, providing a sense of home, inspiration, motivation, and a sense of being part of a community of like-minded souls, even for just an afternoon."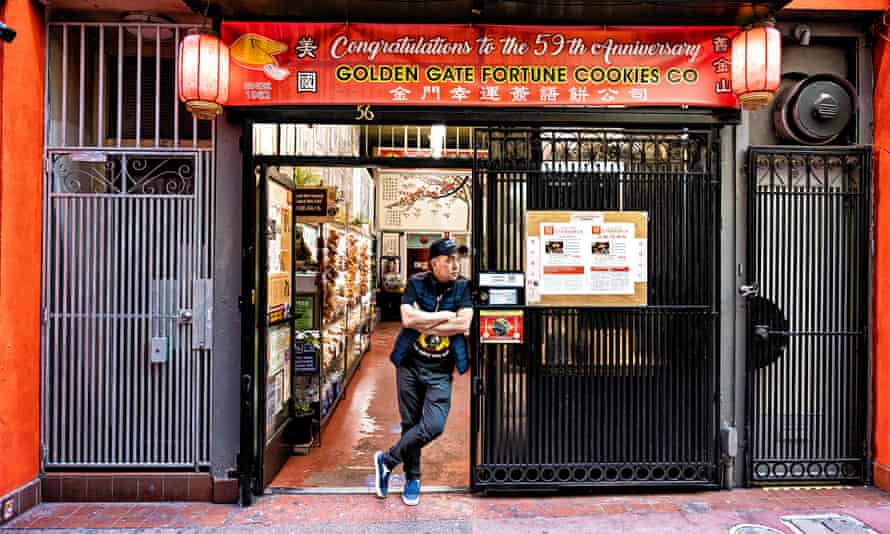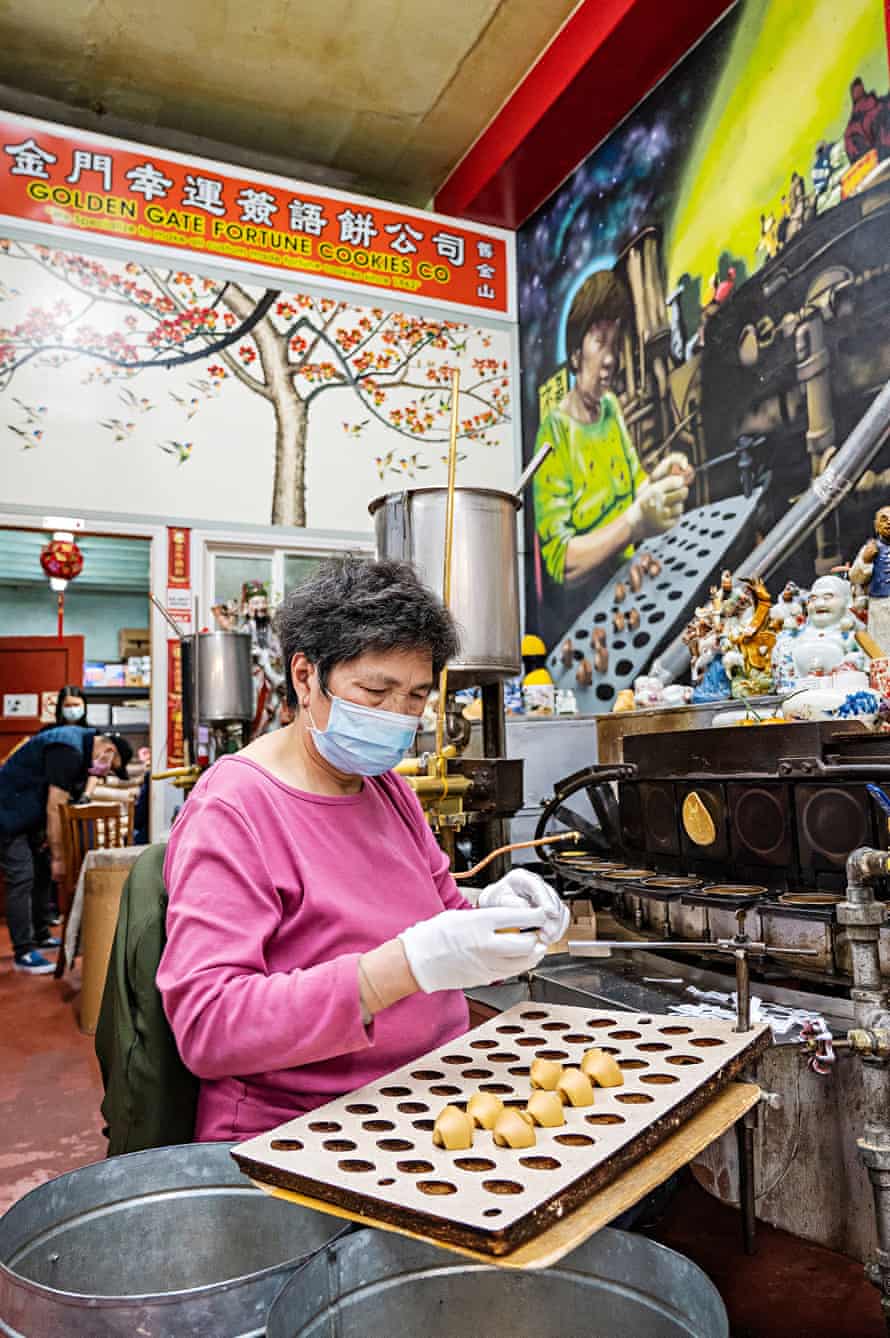 2 Golden Gate Fortune Cookie Factory
First-time visitors arrive in San Francisco knowing about the bridge and the bay, but they leave knowing the city as a cluster of communities, each neighbourhood with its own distinct flavour and heritage. San Francisco's Chinatown is the largest Chinatown outside Asia, and the oldest Chinatown in North America. And since 1962, the Golden Gate Fortune Cookie Factory has been making custom cookies by hand, and offering visitors tours of the factory; today they hand-bake 10,000 fortune cookies a day, on a cast iron rotating griddle wheel.
"You can't visit San Francisco without coming to Chinatown," says owner Kevin Chan. "And a visit to the fortune cookie factory is a really uplifting experience, because fortune cookies are all about joy, hope and sharing experiences with friends and family. There is a real appetite for this right now. The pandemic has been tough on all hospitality businesses, but San Francisco is resilient, and it's been good to see travellers return, and businesses come back to life. We're really happy to be back to doing what we do best, baking cookies for local restaurants, customers and visitors from all over the world."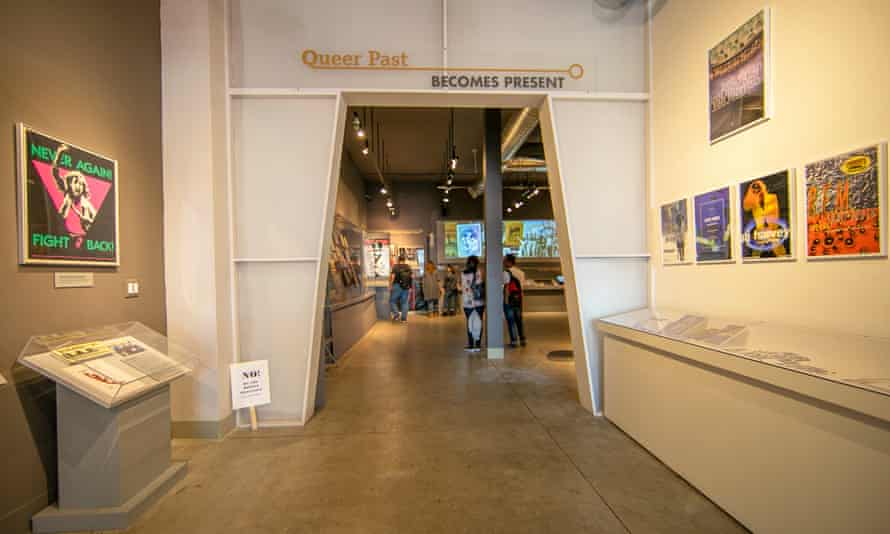 3 The GLBT Historical Society Museum and Archives
Friendly, fabulous and full of historical clout, the Castro District is one of the liveliest neighbourhoods in San Francisco, a welcoming gay neighbourhood where indie galleries, high-energy gay bars and top-notch organic restaurants line the streets. It's impossible to really understand San Francisco's progressive spirit without visiting this progressive yet party-loving neighbourhood, where rainbow flags fly proudly, spontaneous street celebrations regularly erupt outside iconic gay bars such as the Twin Peaks Tavern, and the GLBT Historical Society covers more than 100 years of the Bay Area's queer heritage, as the US's first dedicated museum to LGBTQ+ history.
"The museum represents our collective history while emphasising the multifaceted, yet wonderfully mundane stories about LGBTQ people, places and legendary moments that are often untold or intentionally left out of history, and urgently need to be shared and celebrated," says Nalini Elias, director of exhibitions and museum experience.
There are a lot of stories to be told; the Castro is where one of San Francisco's most cherished icons, Harvey Milk, was elected as city supervisor in 1977, making him the first openly gay elected official in California. Milk's assassination in 1978 alongside the mayor of San Francisco, George Moscone, made him a martyr in the gay community, and his political legacy, centring on the importance of neighbourhoods, small businesses and gay liberation, is still keenly felt today. "The GLBT museum is truly a must-see if you want to be immersed in San Francisco's history, and of course LGBTQ history and culture," says Elias.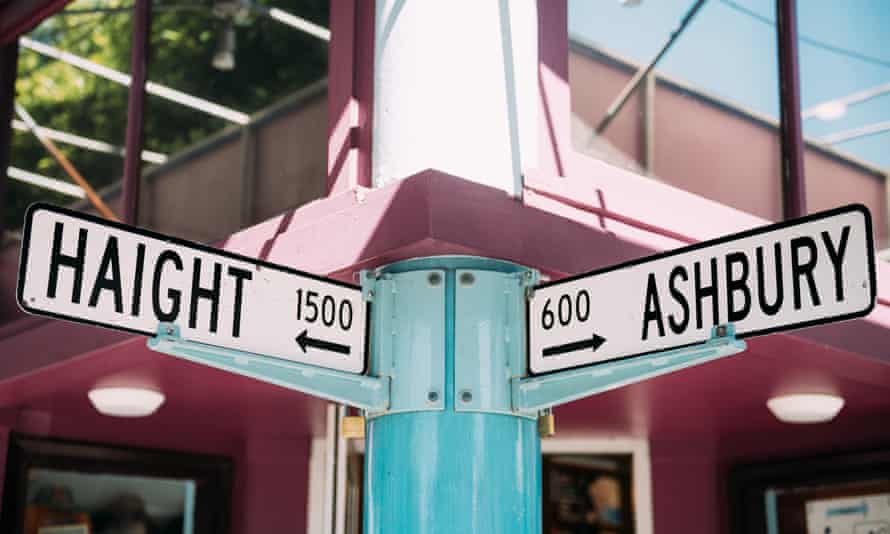 4 Haight-Ashbury
In the 1960s, the Haight district, a colourful but dilapidated cluster of Victorian townhouses known as Painted Ladies, was a melting pot of beat poets who'd been unceremoniously priced out of North Beach, members of the LGBTQ+ community spreading over from the Castro District, politically impassioned Berkeley students and other magnificent misfits – including musicians such as Jimi Hendrix, Jefferson Airplane, Janis Joplin and the Grateful Dead. The history of the 1960s counterculture movement is so densely concentrated in these streets that a walking tour by San Francisco City Guides is a useful way to get a handle on this colourful chapter of San Francisco's history, and get the rock'n'roll gossip on the fetching pink property that once housed Janis Joplin, and the Grateful Dead House at 710 Ashbury. Today, bookstores such as The Booksmith, Magnolia Brewing (formerly the Drugstore Cafe, an original hippie hangout) and Amoeba Music carry on waving the counterculture flag.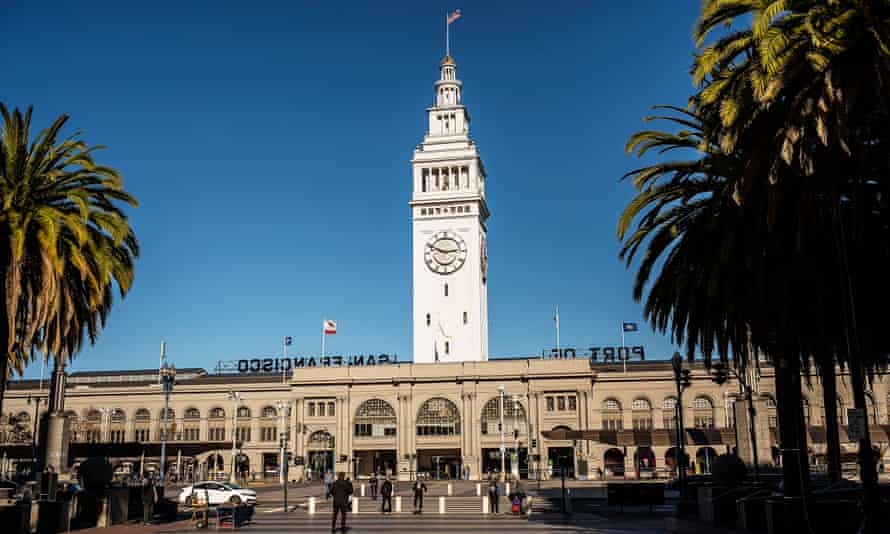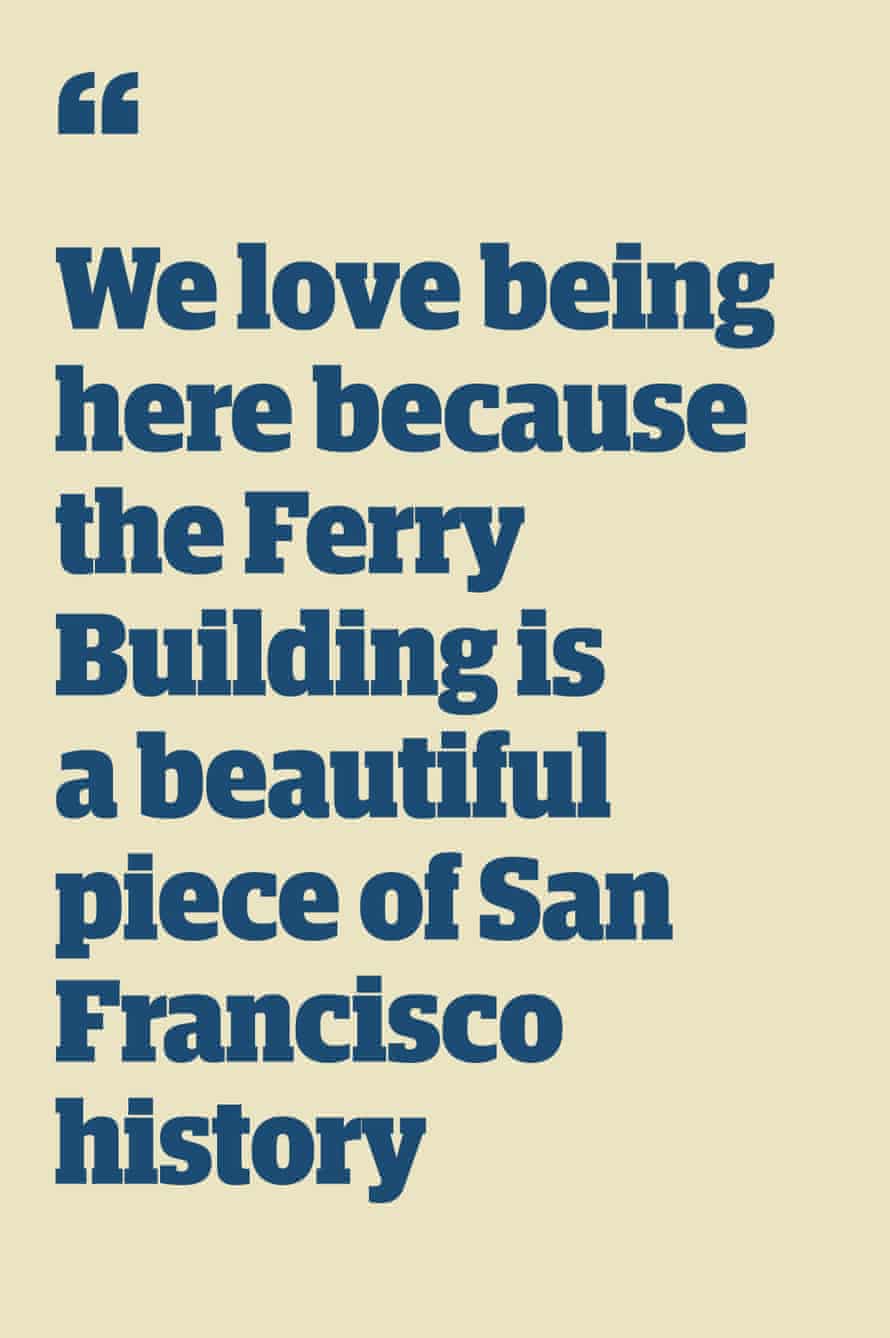 5 Ferry Building Marketplace
Longtime San Francisco residents joke that the best thing to come out of the 1989 earthquake was the repurposing of the Ferry Building, a grandiose but disused transit hub. The ferries were reintroduced, the 1892 beaux-arts building was restored, and the ground floor was filled with some 50 restaurants, vendors and shops, all with a focus on local and sustainable independent businesses. The twice-weekly farmers' markets on Wednesdays and Saturdays keep things produce-based amid hot-ticket eateries such as the Vietnamese Slanted Door, but there is always a community feel at the Ferry Building. "We love being here because the Ferry Building is a beautiful long-standing piece of San Francisco history, alive with what this city is all about – fabulous food, small businesses and picturesque views," says Alex Mart of Stonehouse Olive Oil, an award-winning female-owned business with a focus on sustainability and regenerative farming. "You can grab a world-famous croissant or empanada with an artisan coffee, sit by the water with an epic vista of the Bay Bridge and Treasure Island, with a new book from an independent bookstore. Then you can hop on a ferry, and swing back after a day of sightseeing for a dinner of fresh seafood and to score some locally made olive oil, ceramics or other souvenirs."
Book your San Francisco trip with British Airways
Denial of responsibility!
Web Times is an automatic aggregator of the all world's media. In each content, the hyperlink to the primary source is specified. All trademarks belong to their rightful owners, all materials to their authors. If you are the owner of the content and do not want us to publish your materials, please contact us by email –
webtimes.uk
. The content will be deleted within 24 hours.